Welcome to Friq - digital agency specialising in web technologies. We will create a modern website and put there everything that increases user engagement in order to support you in expanding your business.
Websites, blogs, online stores, dedicated software
We specialise in creating modern and professional websites, blogs, online stores and dedicated software right for your business. A wide range of additional services will help to improve your position in the world wide web.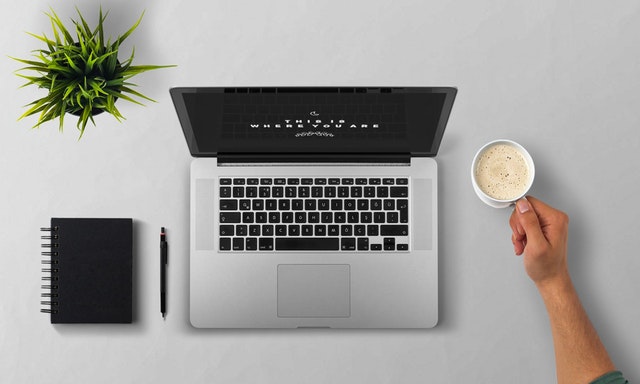 Static websites
Dedicated offer for small and medium companies, which want to increase the number of active clients. Static websites provide the most important information about company and facilitate access to your products.
Websites pricing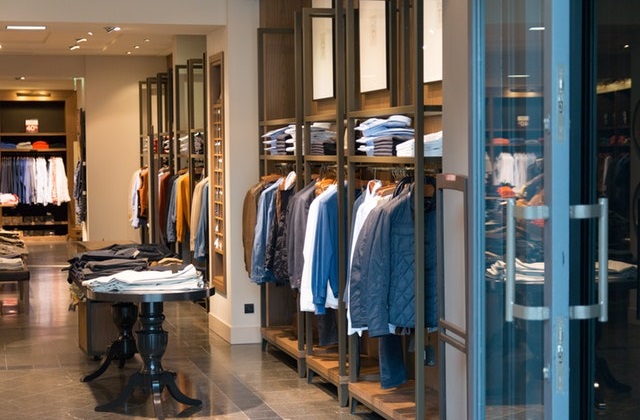 Online stores
Complex offer of online stores will efficiently help you in generating incomes. Advanced ecommerce software, properrly selected colors, graphics and design especially for your business will encourage customers to place an order quickly and simply.
Online stores pricing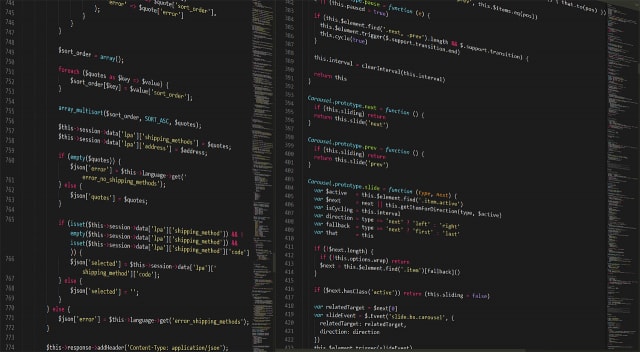 Dedicated software
Need original software dedicated to your business that will suit all your needs? Order systems that will have all needed functionality, will be efficient, safe and accessible from every location.
Dedicated software pricing
Additional services
From the very beginning our constant goal is to provide complex services - you can choose from wide selection of actions in order to promote your business online.
Our customers have constant access to all their content anywhere and anytime.
Websites designed by us and all other services give you perpetual right to use.
Ask for valuation
For free!
How do we work?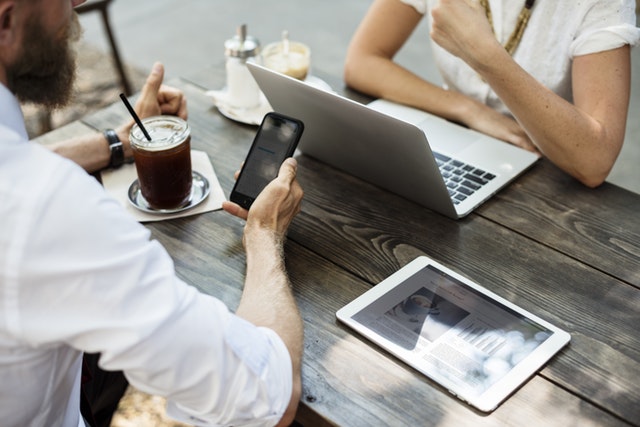 Conversation and detailed pricing

After collecting detailed information about you and your business, we valuate the project and provide information about time limit for completion.

Preparation of the primary version

In a short period of time we will prepare a primary version, which will be delivered to customer in order to get feedback. The customer is up to date with all realization processes.

Finalization

We enter the suggested changes to your project. When it's ready to be called the best website you've ever had and seen, we begin to on other services included in your order.