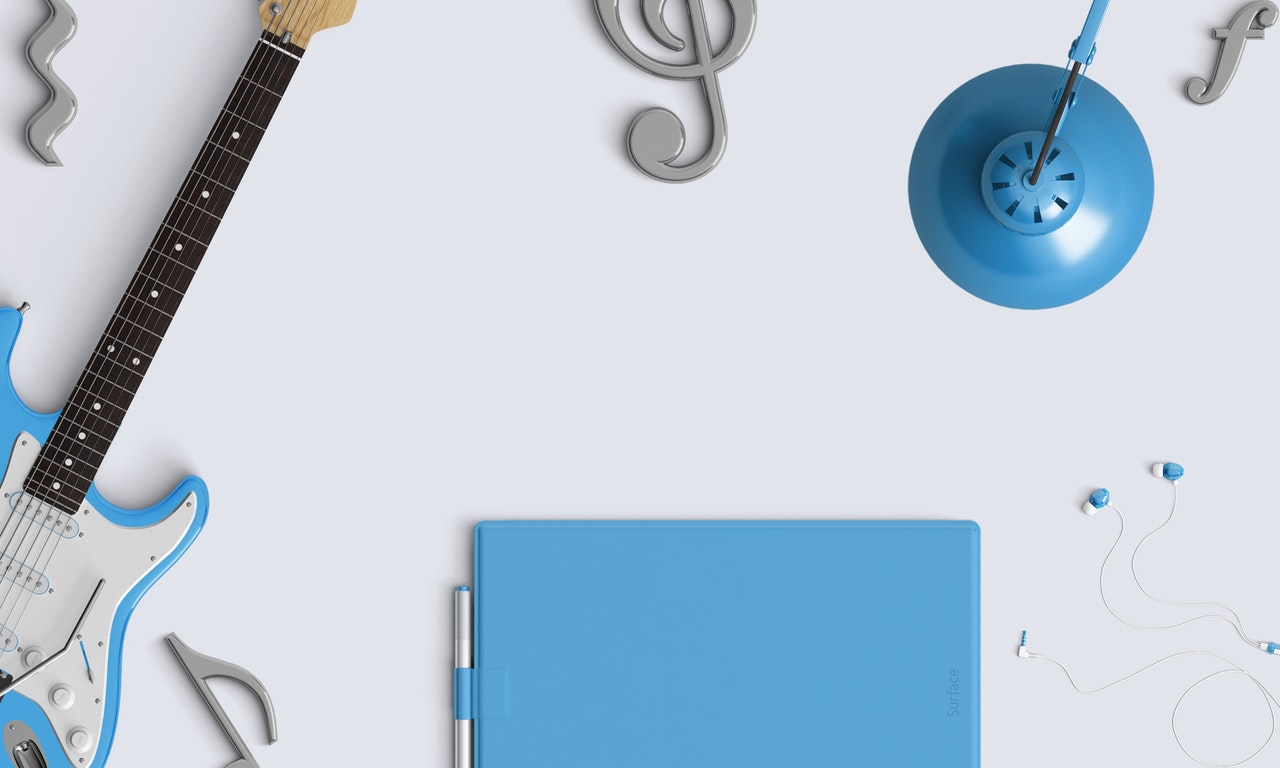 About us - Friq websites
We are a company dealing in the creation of all types of software based on web technologies. Many years of experience, cooperation with leading infrastructure suppliers in the world and access to the latest technologies allow us to create modern solutions that meet the requirements of the 21st century market. One of the basic goals of the company is a comprehensive offer - that's why we provide services in the field of, among others creating website templates, hosting web servers, configuring and maintaining domains, optimizing performance, increasing security or customization to search engines. We execute orders for both small and medium-sized local companies and corporations, helping in gaining new customers and building a brand.
Highest quality
We are constantly striving to offer the highest quality services using the most modern solutions - it will allow you to gain a significant advantage over the competition and encourage customers to take advantage of the offer.
Offering comprehensive services
Using the acquired knowledge, we offer services broadly related to websites. Comprehensive activities have a great chance to effectively improve your market position.
Unstopped development
Despite the use of modern technologies, we are constantly striving to move forward by implementing newer elements and providing services not available from other companies.
Why us?
---
An offer for everyone
Through attractive prices and appropriate adaptation of offers, our offers are targeted at small local companies as well as large corporations.
We will advise you appropriately when choosing the most optimal offer. We will also create a separate, tailored to you, if necessary.
Fast implementation
With us you won't have long deadlines. We start work almost immediately after placing an order - we value your time.
Easy contact
Each client has direct, uninterrupted contact with the programmer at their disposal. We will be happy to answer any questions at any time.
Nothing is impossible
We will place on your site such elements as you wish. There are no limits.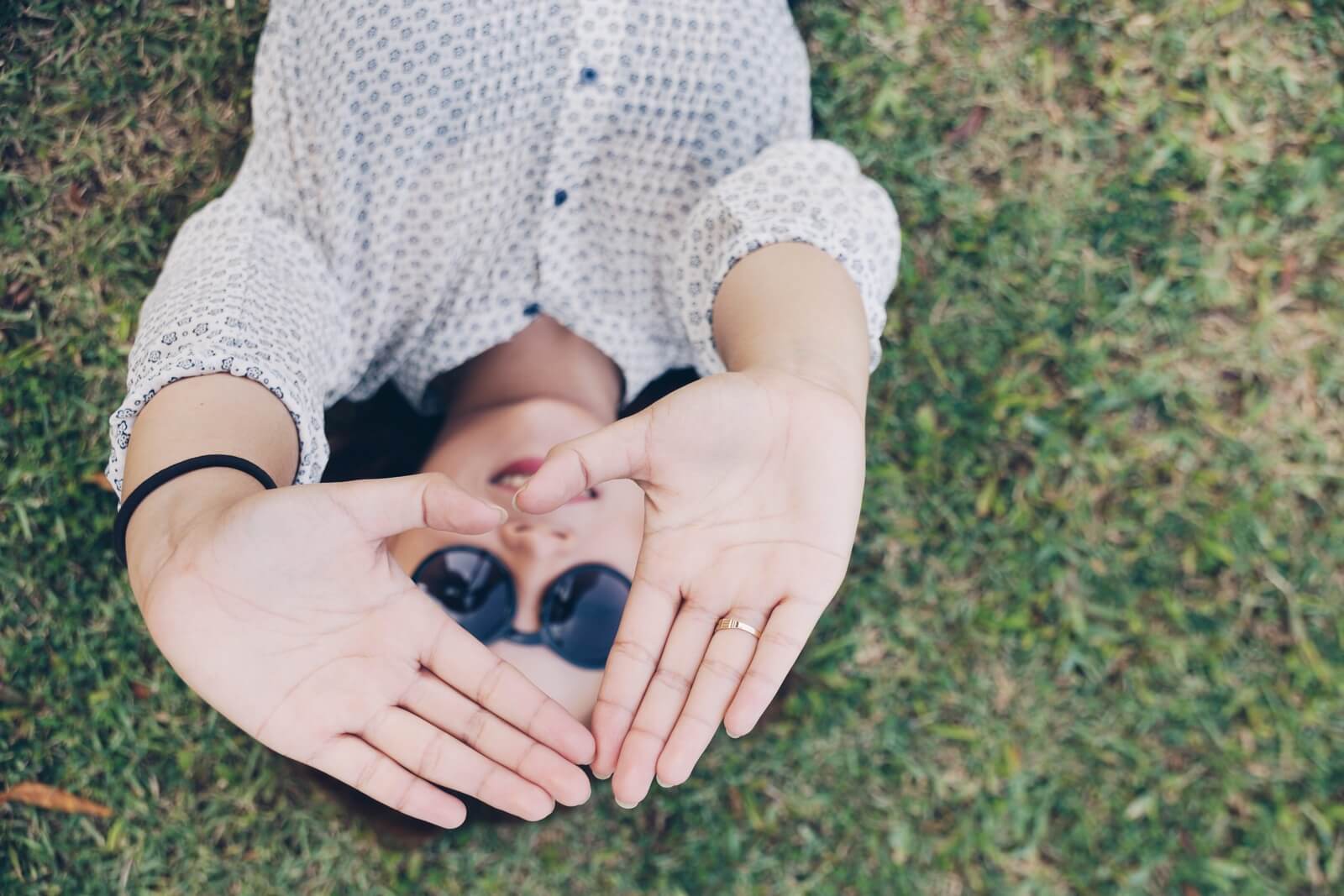 Professionalism is also a responsibility.
We approach each project professionally - creating a website for you we take responsibility for its quality, which is why we care about its proper implementation. We will do our best to make our website a new showcase that you will be proud of.
Ask us a question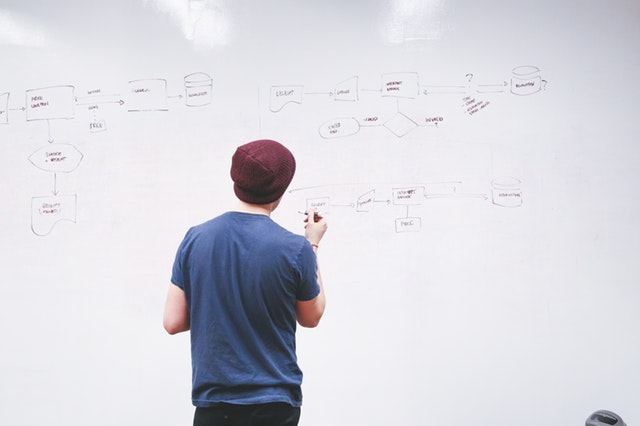 A good website, what does it mean?
We follow the golden rules of web design and our own proven methods, which makes our designs unique. Appropriately selected and combined colors, arrangement of elements, shadows, professional graphics, functionality, thematic text make the visitor not only find the items that interests him, but he will also remember the brand positively.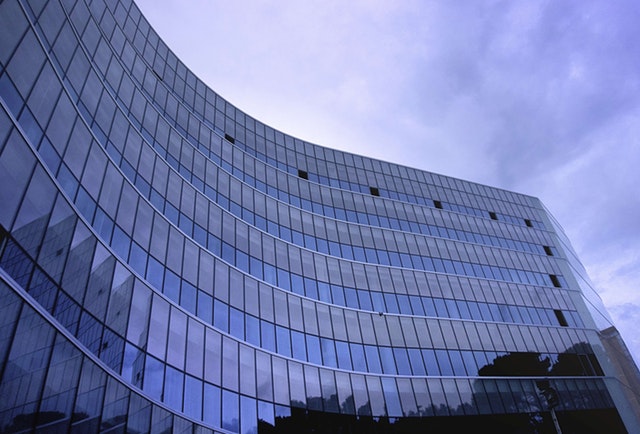 Get an advantage
In the 21st century, simply owning a website is not enough. If you want to break through the competition, you need to overtake them. Websites created by us are appropriately optimized for your business, to maximize usability and achieve your goals.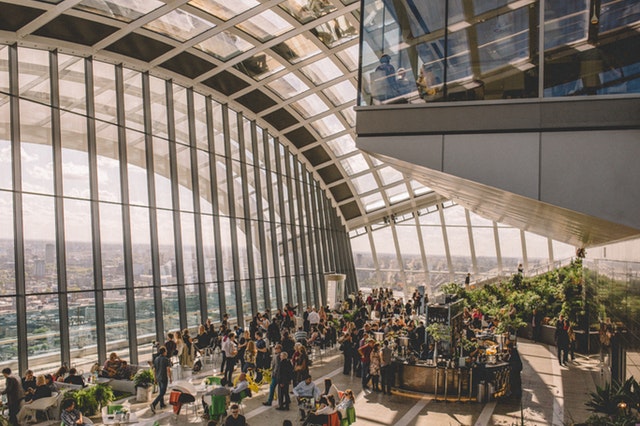 Not only websites
Depending on the selected offer included in the price, we perform many other side services that will help clients find your business. Comprehensive website activity is the beginning of building a brand on the Internet.