Performance optimization
We will speed up and optimize the operation of your website. We will not let your visitors wait.
Check prices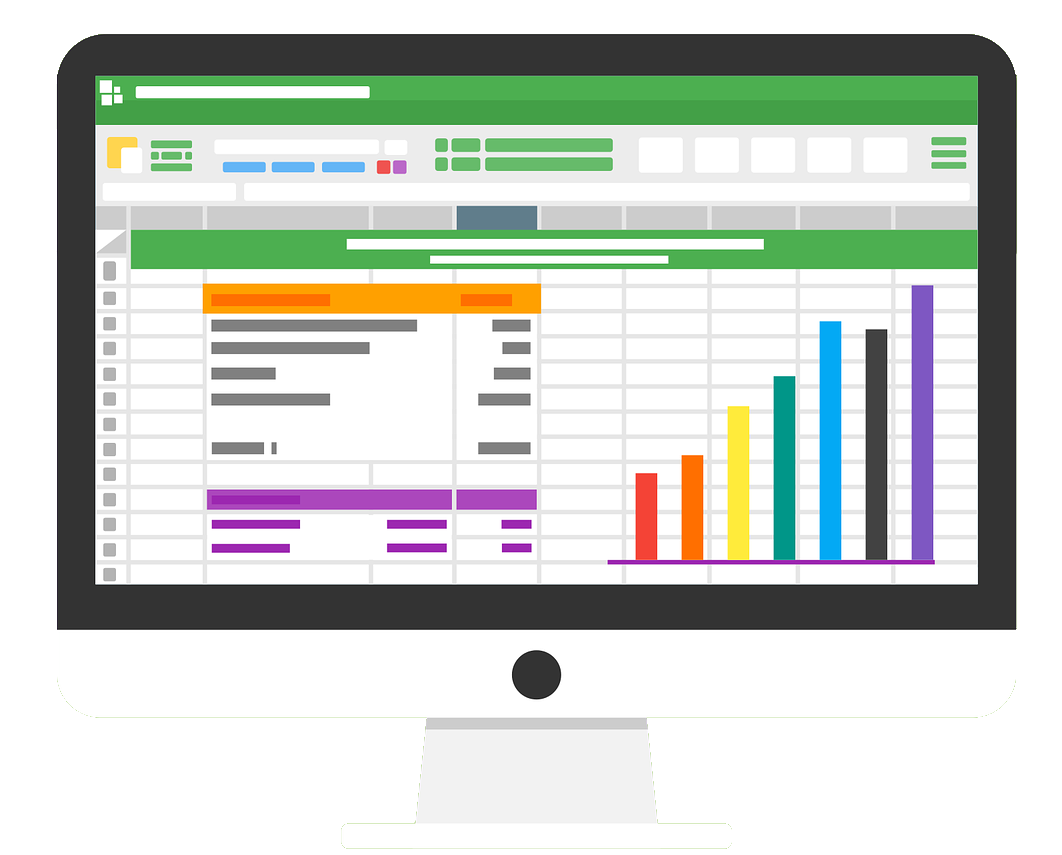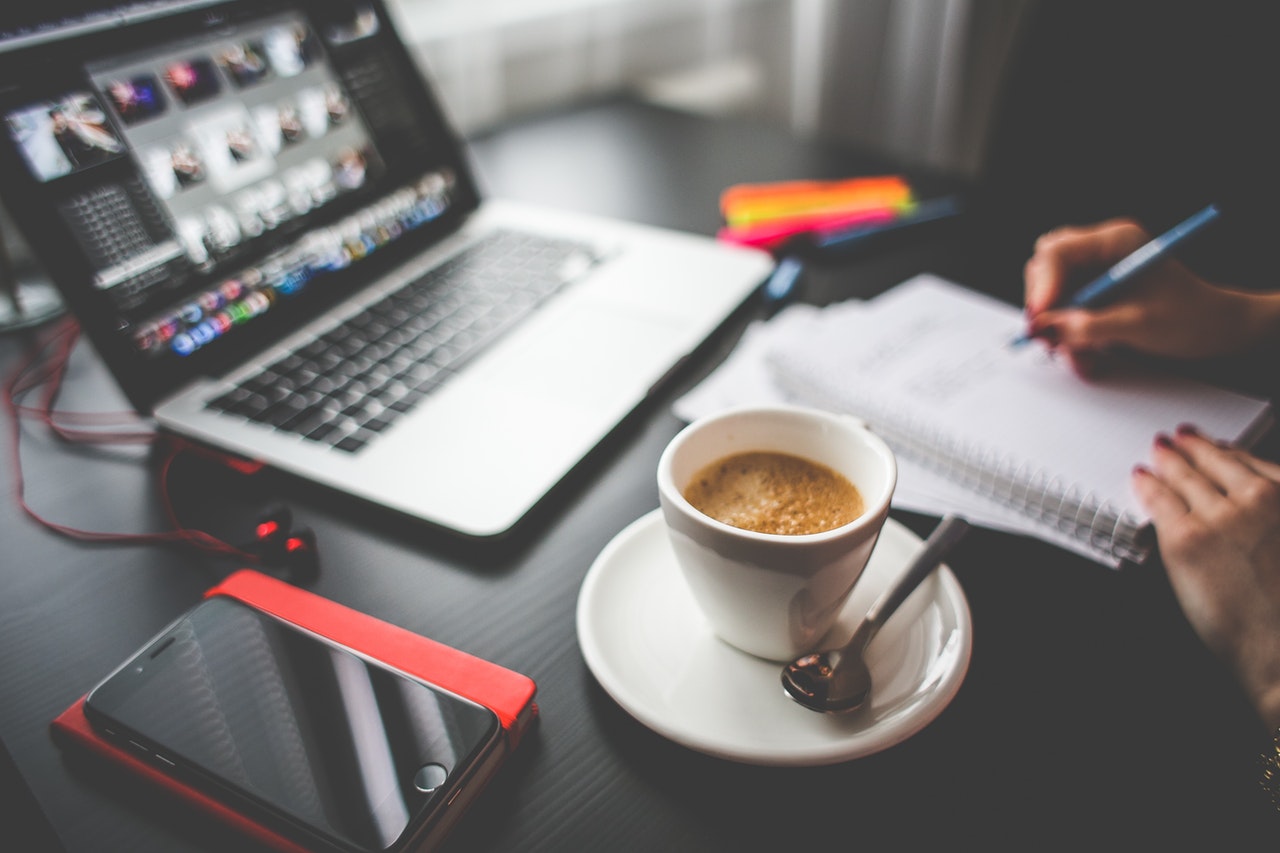 We will optimize images
We will change the size of the photos to the most optimal while maintaining the required quality.
We will compose graphics to reduce their size by up to several dozen percent.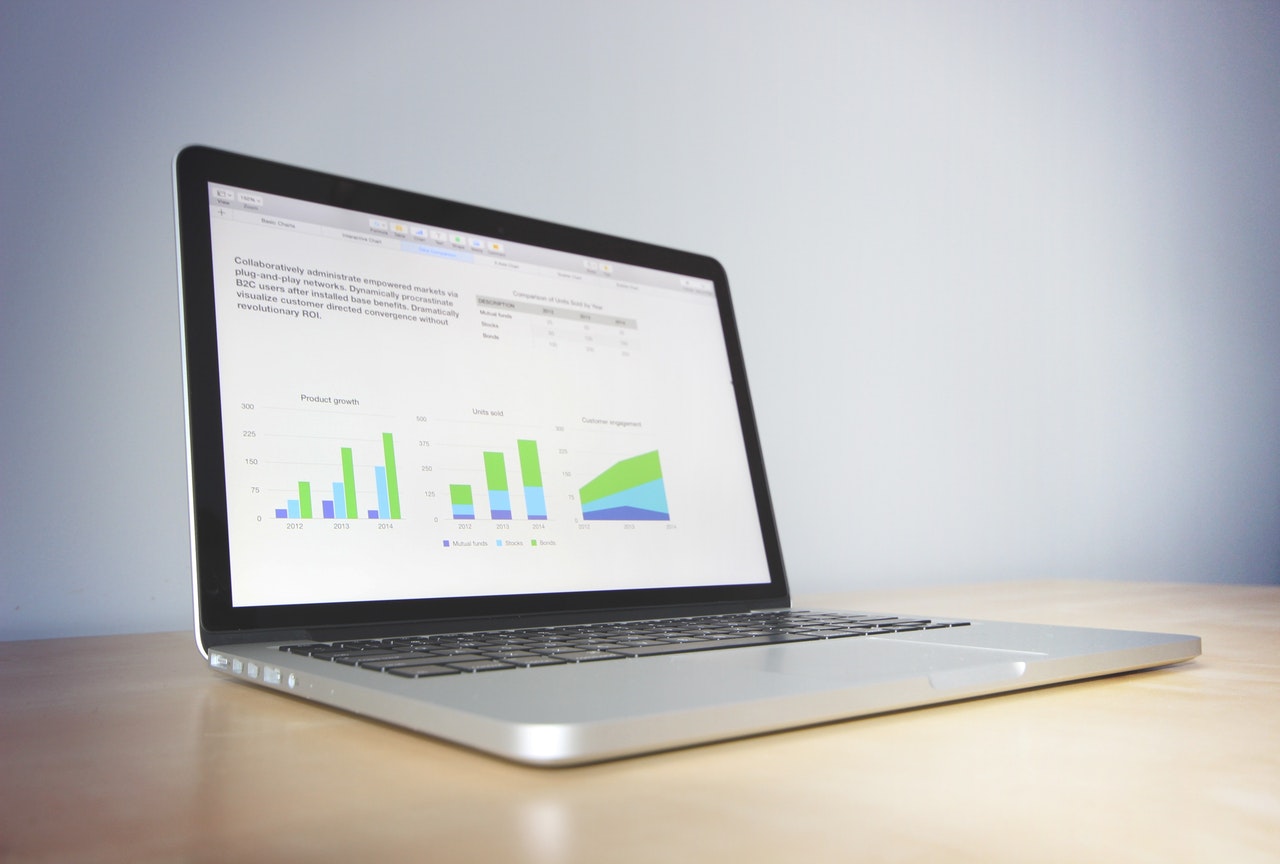 We will use the cache
Web browsers have the function of storing a temporary part of web content, such as graphics, stylesheets and scripts.
Thanks to this, the user, moving between your pages, will not have to download the whole page content, but only a part of it.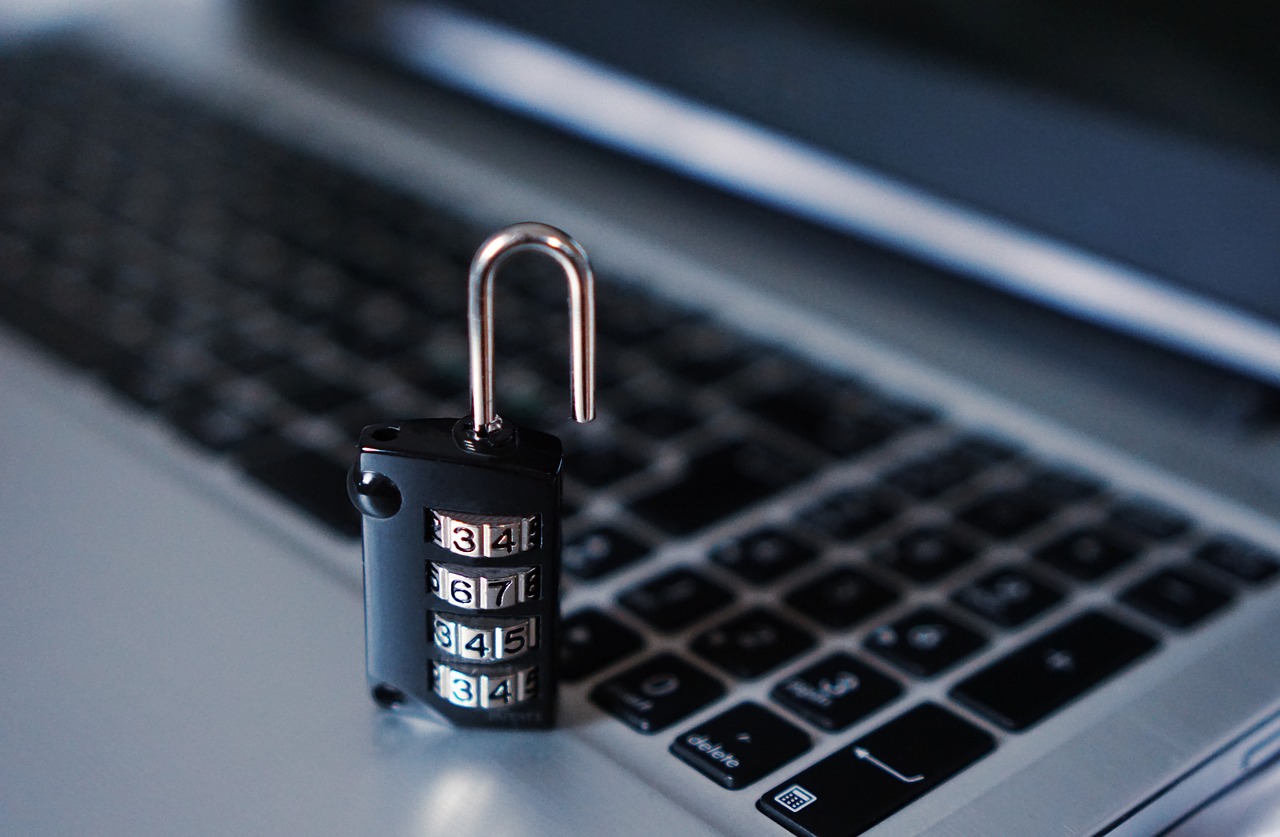 We will increase security
We will connect personalized DNS servers that will control the traffic on your website and block potential threats.
We will implement safeguards to protect your site against DDoS attacks and many other threats.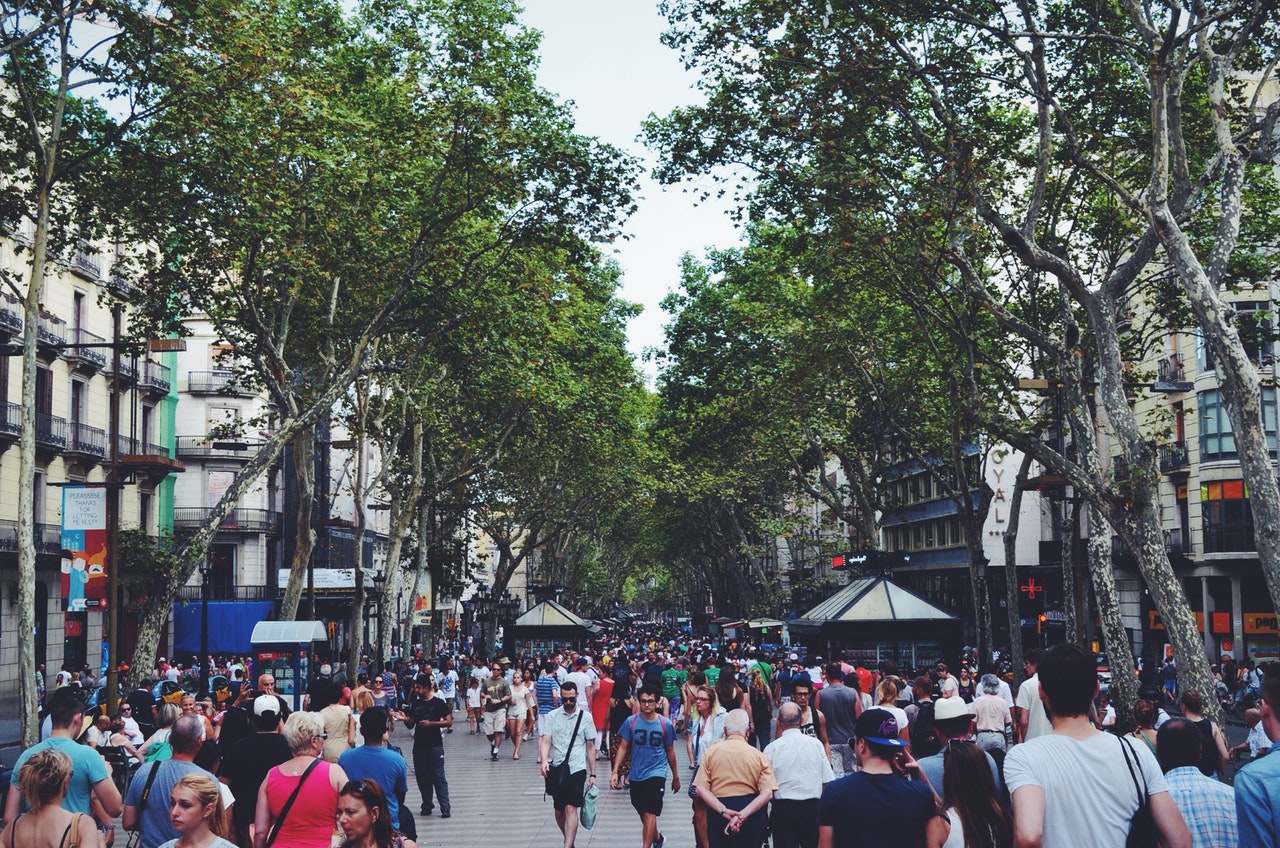 We will check the source files
We will reduce the volume of page files, such as style sheets and JavaScript.
We will check for errors like 404 (not found) or 500 (server error). We will add 301 and 302 redirects.
Cheaper in the package!
Remember to check our offers of websites and online stores, where the optimization is included in the price.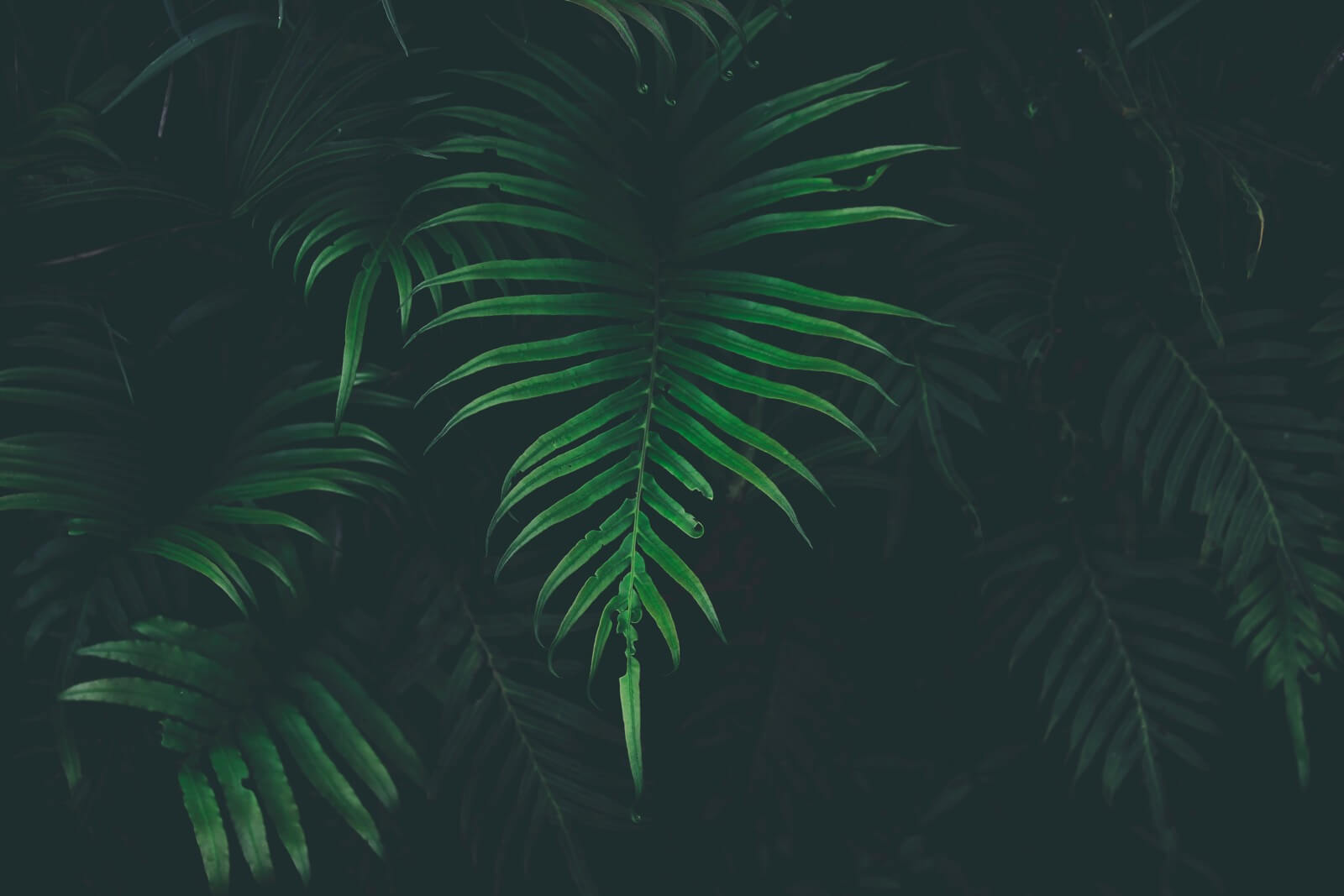 Website optimization
We prepare the optimization offer specifically for the selected domain. Thanks to this, we will include all the options that are worth introducing.
Take advantage of our free quote option. We will prepare recommendations and evaluate the undertaking in detail. Free and without any obligations.
Do you know that...
correctly done website performance optimization affects its positioning in search engines?
Enterprise Optimization
Wycena indywidualna
prices do not include VAT.
---
Introduction of changes to 72 hours

Graphic optimization

Compression of source files

Configuration of the .htaccess file

Protection against DDoS attacks

Checking server errors

Increased security (DNS)

Website caching

Content Delivery Network

Shared SSL certificate

Offer adjusted to your needs

Access to the Friq client panel

Preparation of recommendations
Detailed valuation of the Enterprise Optimization plan
We will not let your clients wait
Take advantage of the performance optimization offer for your website now. Contact us for a detailed quote and recommendations.
Contact us