Dedicated software
For the most demanding customers, we have prepared a dedicated software offer - Created from scratch specifically for your needs.
Check prices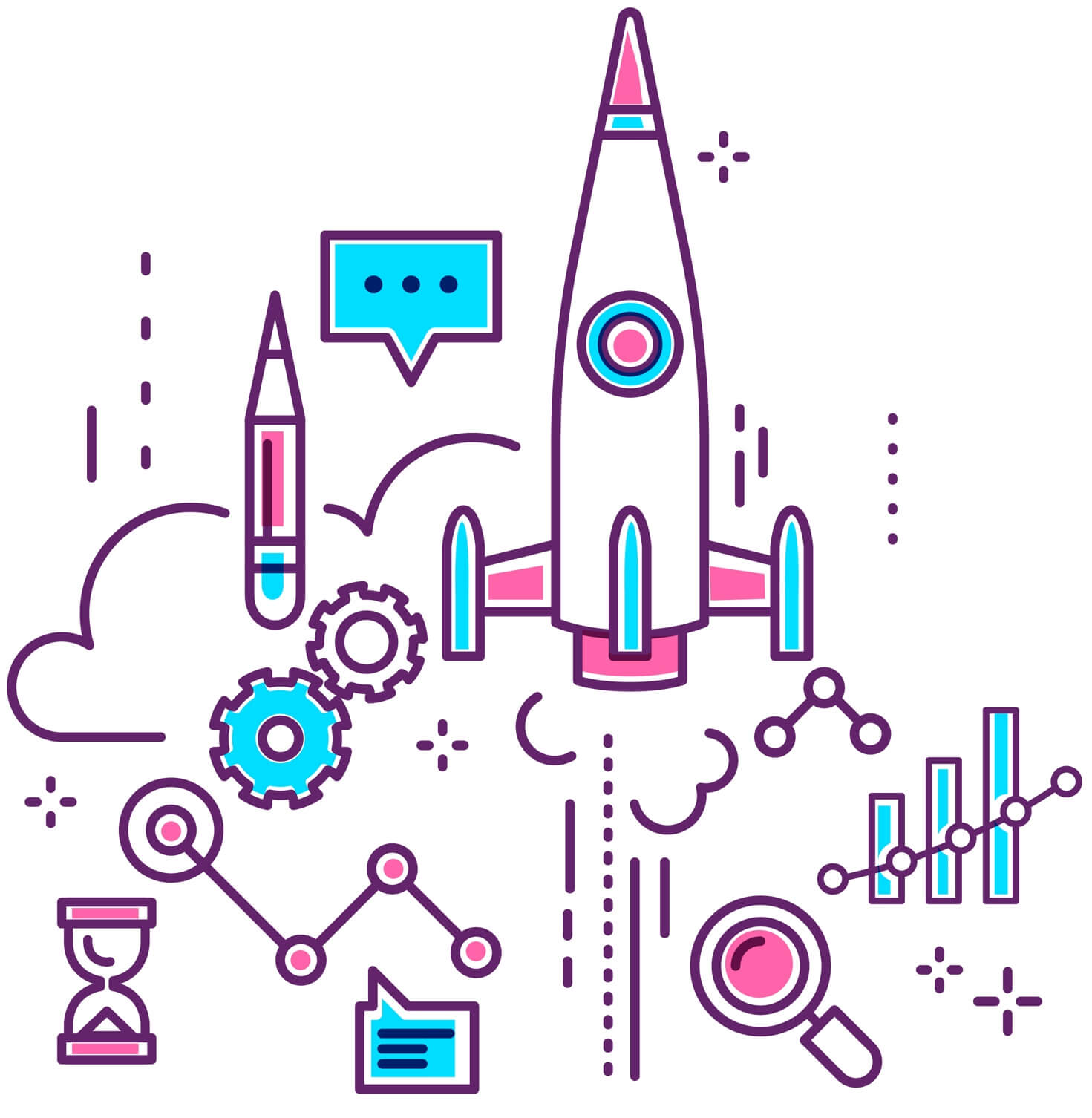 Do you need your own system?
We will prepare high quality software for your business. We will put there everything you want and provide adequate protection against access by other people.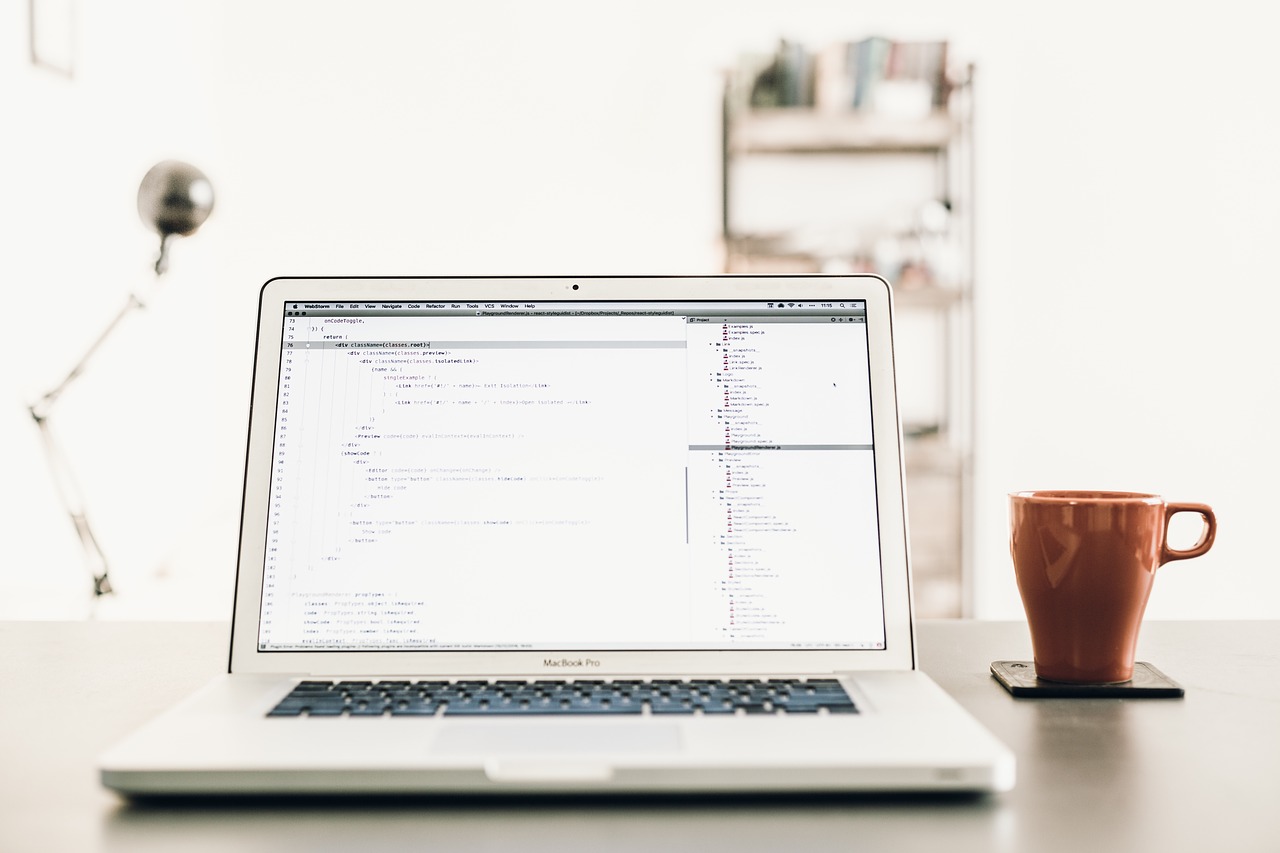 Everything you want.
When creating dedicated software, we focus on functionality tailored to your needs.
We'll do all the things you need to make running business even simpler.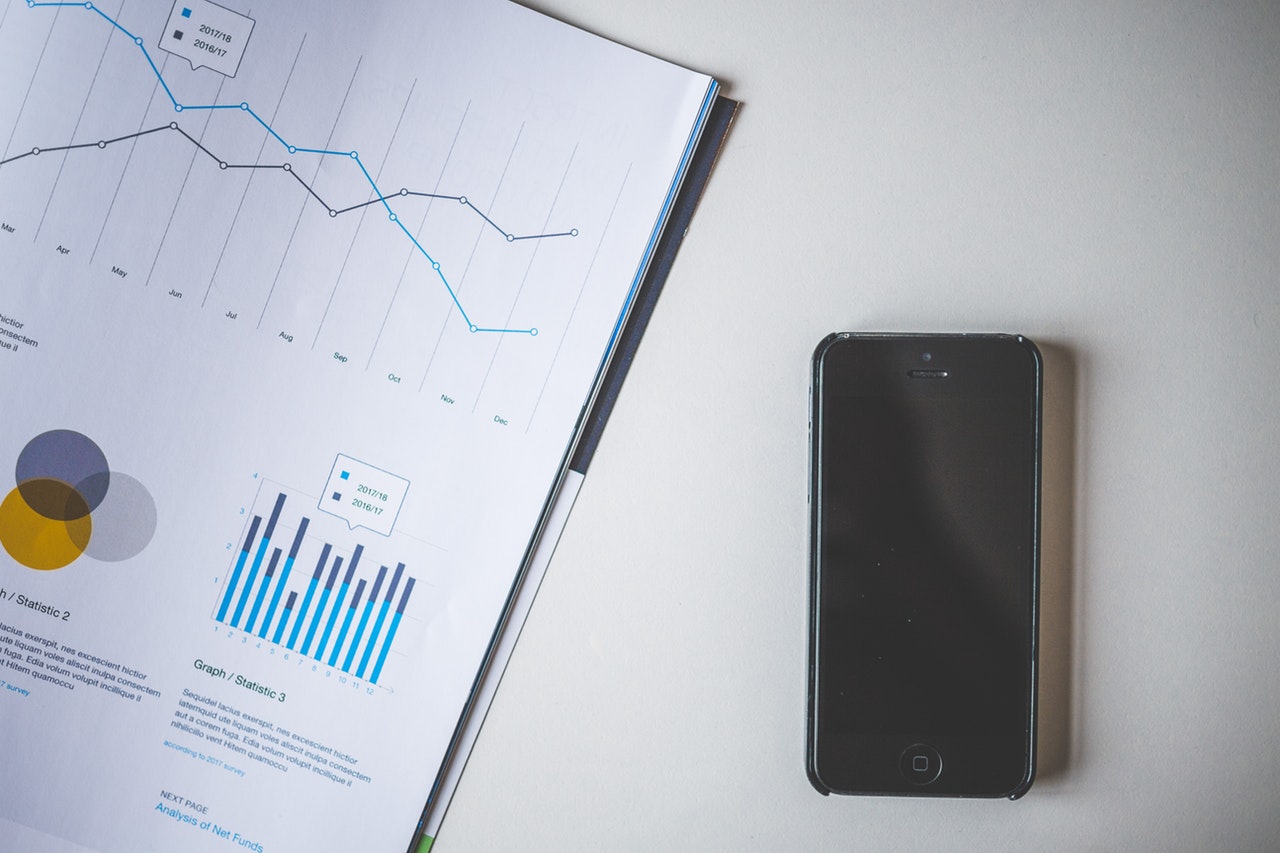 Reliability and optimization
Before providing you the final version, we repeatedly test the software to eliminate as many potential errors as possible.
By using state-of-the-art web technologies, our applications are extremely efficient, which is further enhanced by servers with super-fast SSD drives.
We remember about design.
In addition to functionality, there is also a modern graphic template that will make using our software easy and enjoyable.
We remember about the ever-growing number of people using phones in business. Especially for them, all our systems are equipped with Responsive Web Design technology.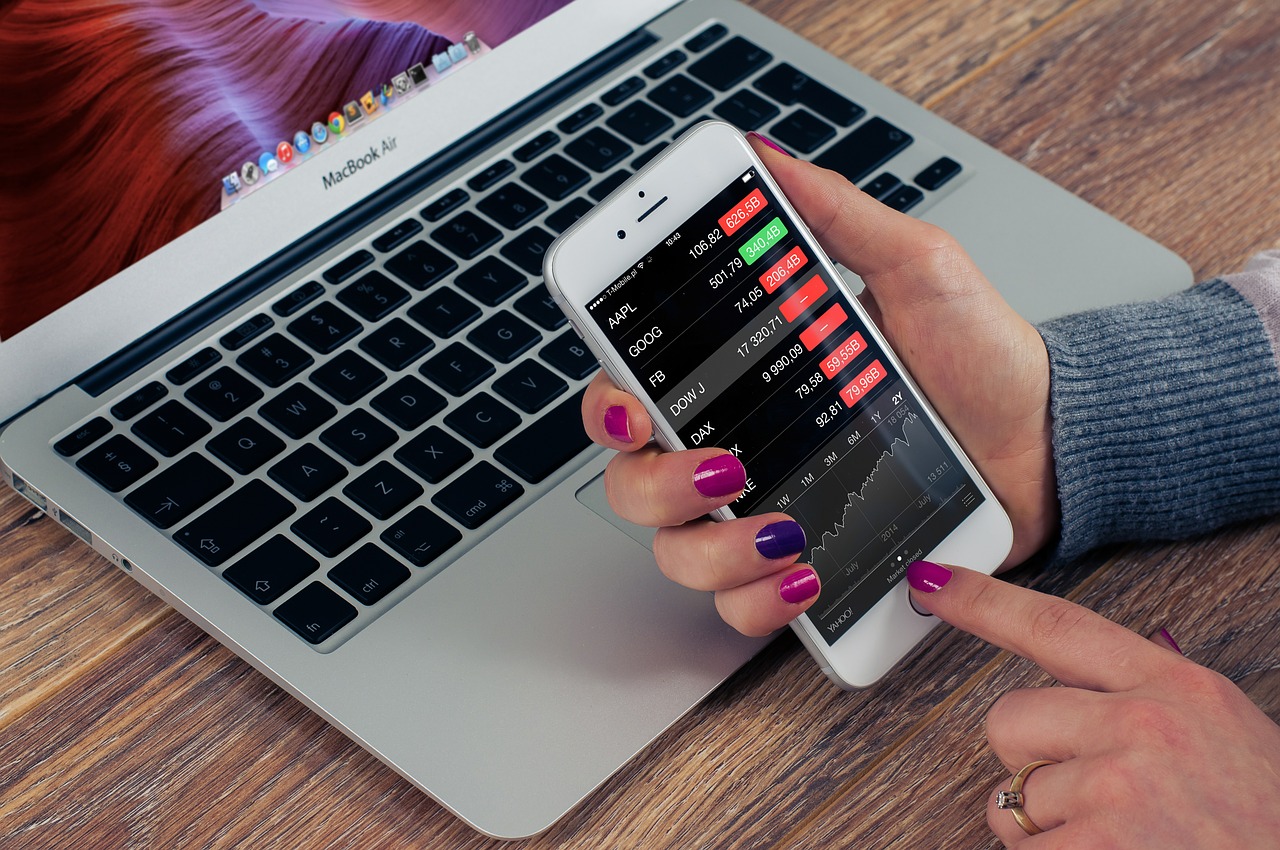 Support in every place.
After delivering the systems we have created, we still have their functioning in mind. If anything will work differently than you expected, we will make corrections.
We offer substantive and technical support throughout the entire duration. We will guide you how to use the software and answer any questions related to it.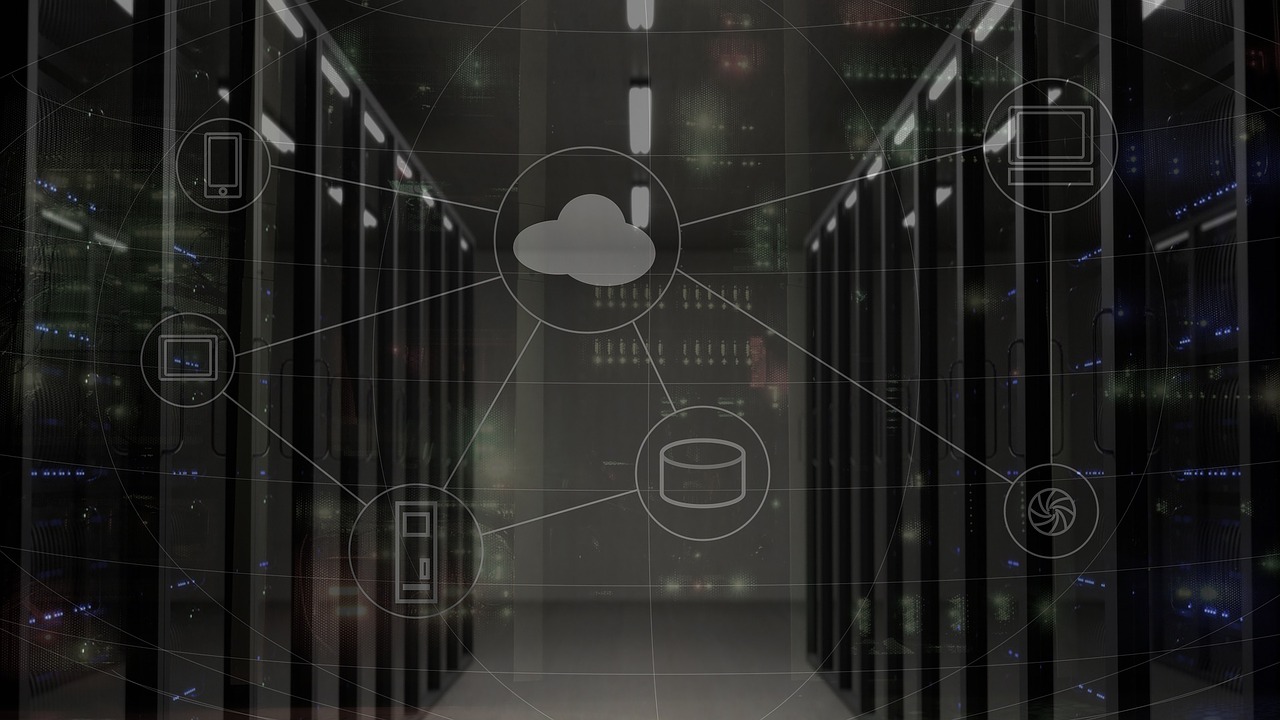 Not only software
We offer comprehensive services related to web technologies. For you, in addition to the proper program, we can also provide domains and efficient servers. Everything set up.
By using the offer of hosting your files on our servers, we will take care of their security, create daily backups and monitor their status all the time.
Integrated with database.
All data used by the system is stored in powerful MySQL databases.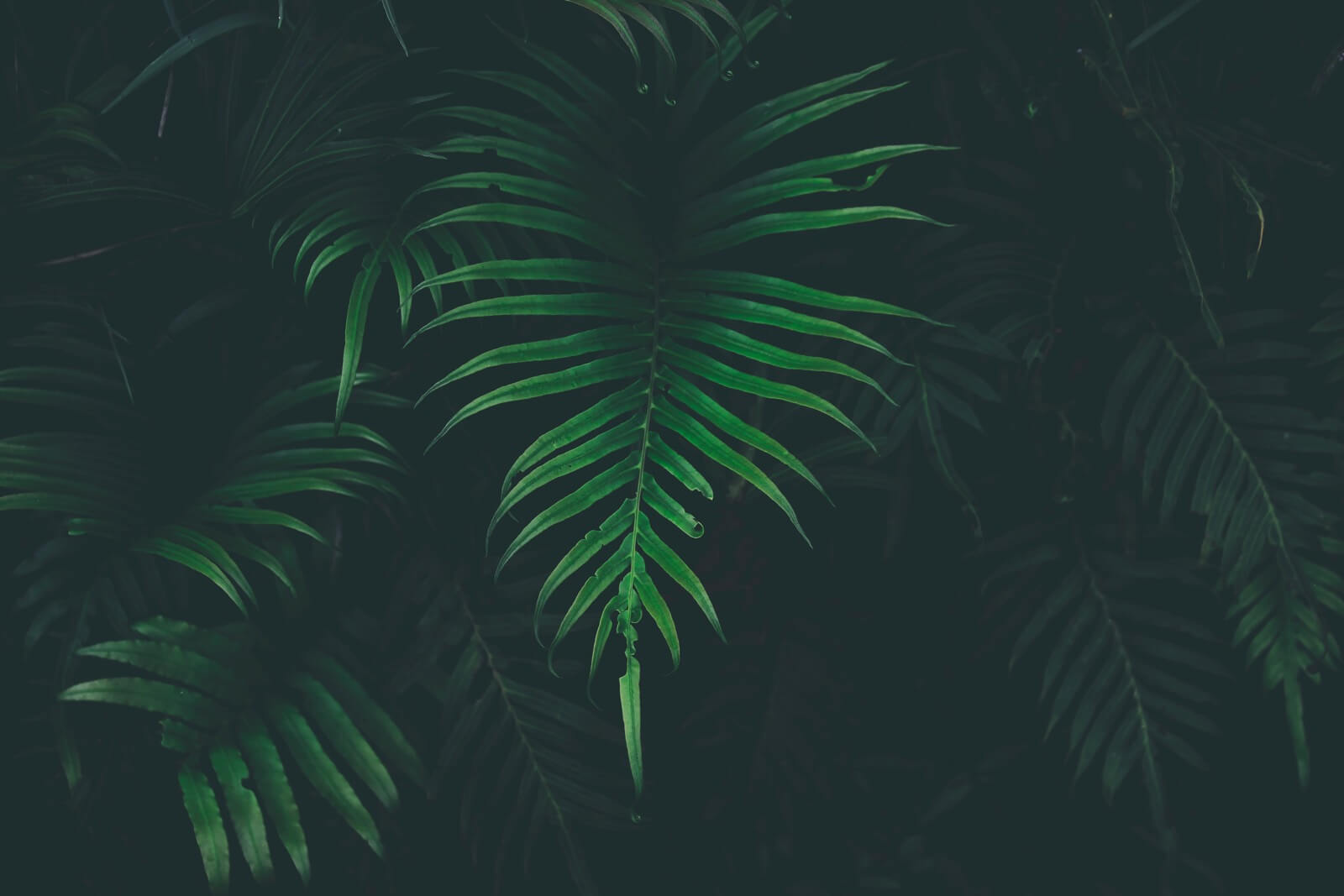 Prices of dedicated software.
The dedicated software we create is unique, tailored specifically to your needs, that's why, the valuation is also conducted individually.
We will evaluate the entire undertaking in detail and present our proposals, completely free of charge.
Personal offer
Individual price
---
In addition, we can offer you, among others:
Substantive and technical support

Software updates

Domains

Powerful SSD servers + guaranteed resources

Integration with the MySQL database

Modern graphic design

Adaptation to phones

Automatic backup copies

SSL certificate (increase in security)

Google Analytics service configuration

Up to 25 addresses @yourdomain.com

24-hour care of technical infrastructure

Access to the FriQ Customer Panel
Detailed pricing of the Personal plan
We will evaluate your project!
Tell us what functions your system should have. We will prepare a detailed quote absolutely for free.
Contact us