SEO optimization
Increase your visibility in search engines - allow searchers to reach your services more easily.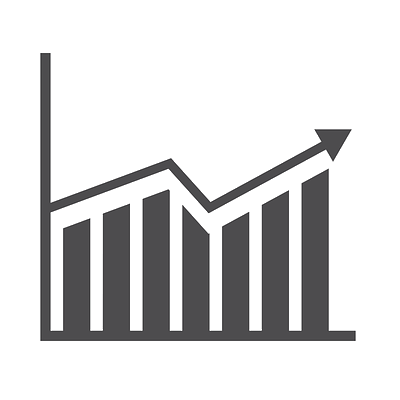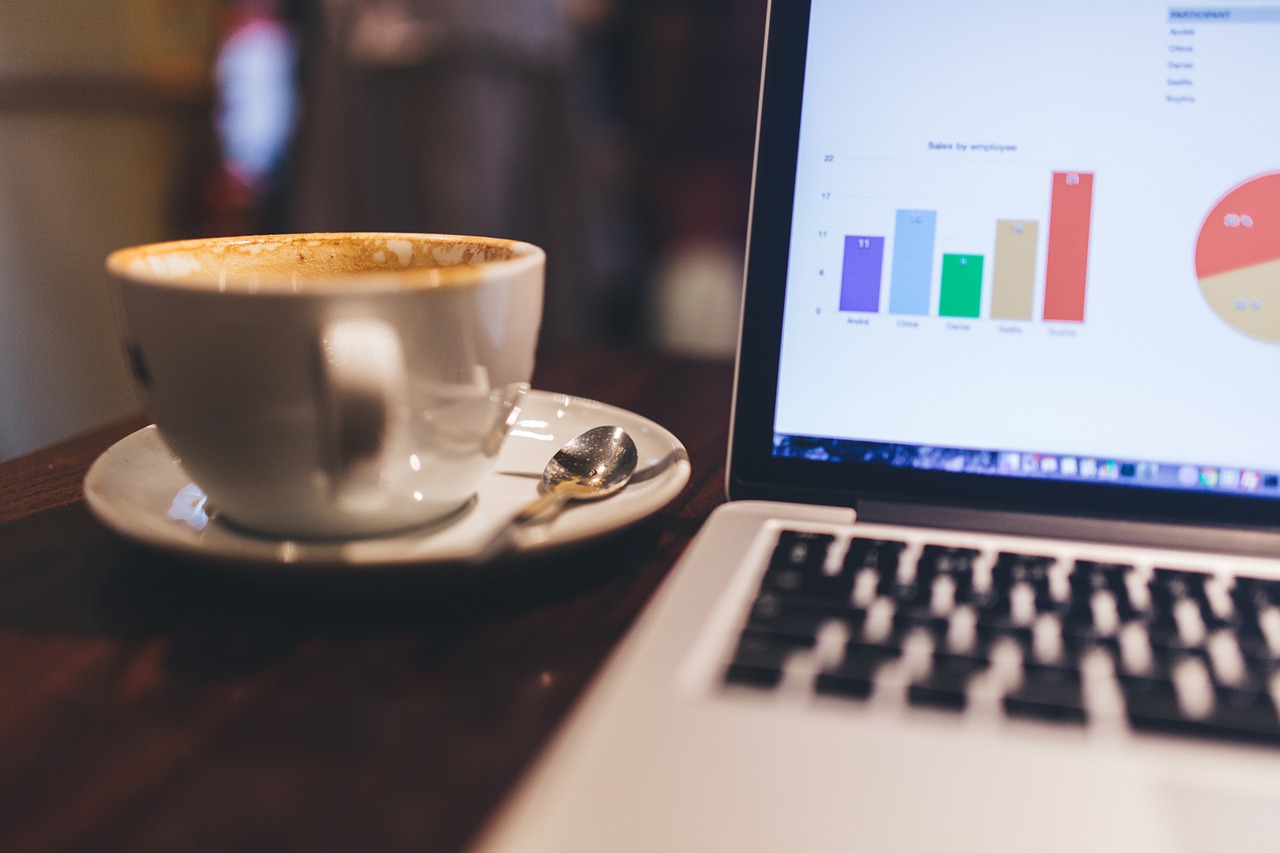 What is SEO optimization
SEO optimization (Search Engine Optimization) is the optimization of a website in terms of search engines. Correctly carried out                                     it will make it easier for the robots to find pages for indexing faster and easier and increase the number of keywords to which the website should be positioned.
Result? Over time, search engines, such as Google, Yahoo or Bing, will be more likely to show your website in results, which will translate                                     on a larger number of visitors who can take advantage of your services.
Elements of SEO optimization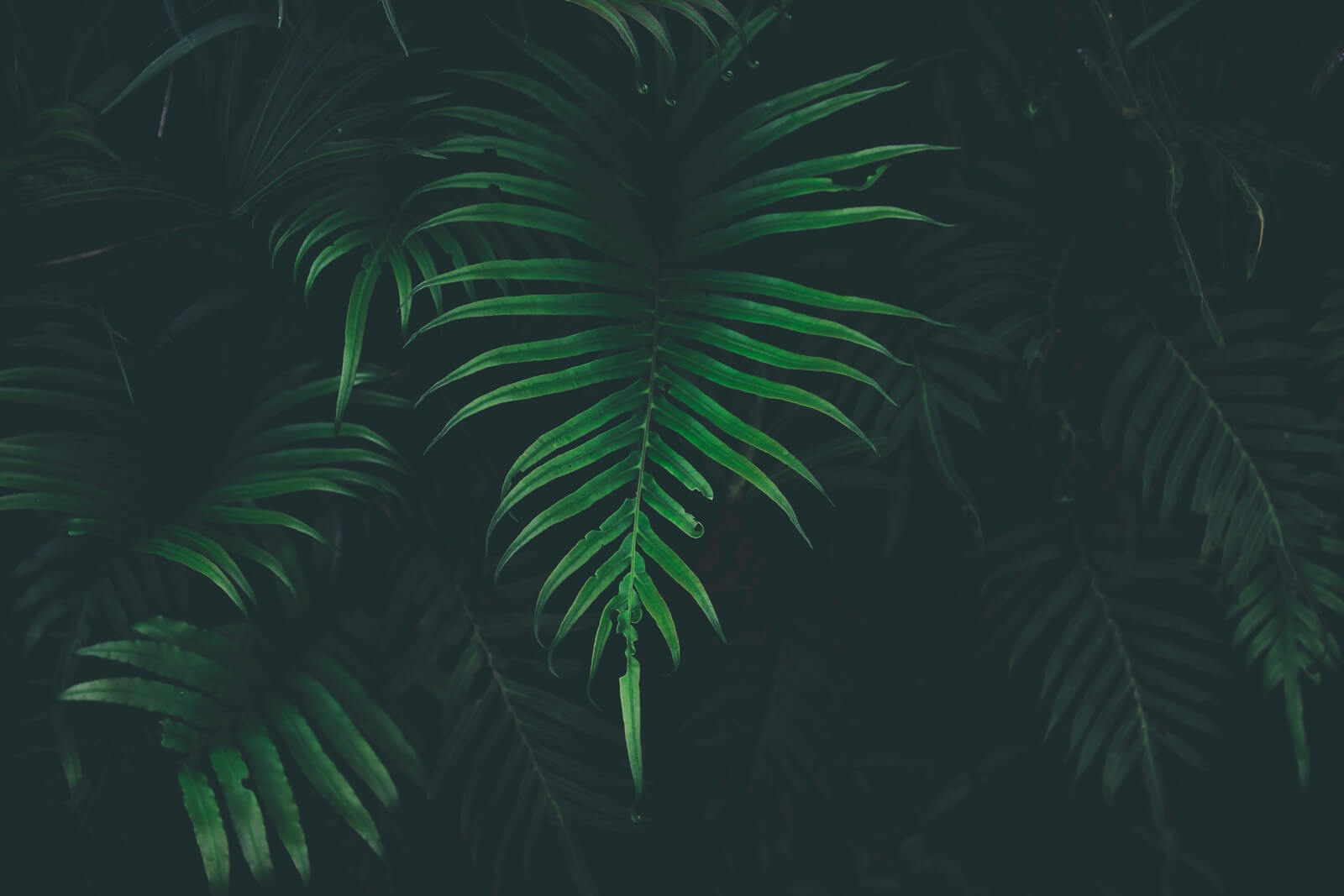 Order service optimization
Fill out the form by clicking on the detailed valuation link and fill in a few fields, and we will introduce you in a short time detailed evaluation of SEO optimization for your website.
Do you know that...
SEO optimization is an excellent basis to start positioning the website in cooperation with a marketing agency?
Reach new people
Website optimization will allow you to appear more often in search results over time, which will allow you to easily reach your services and stand out from the competition.